At the House of J.C. Le Roux, South Africa's first dedicated sparkling wine cellar, we believe that even the smallest moments should be celebrated with a POP of your favourite bubbly.
You don't have to wait for a big event to lift a glass of bubbly with family and friends. Each pop of J.C. Le Roux adds sophistication and inspires happiness, allowing you to appreciate and JUST CELEBRATE all the big and small moments that make life memorable.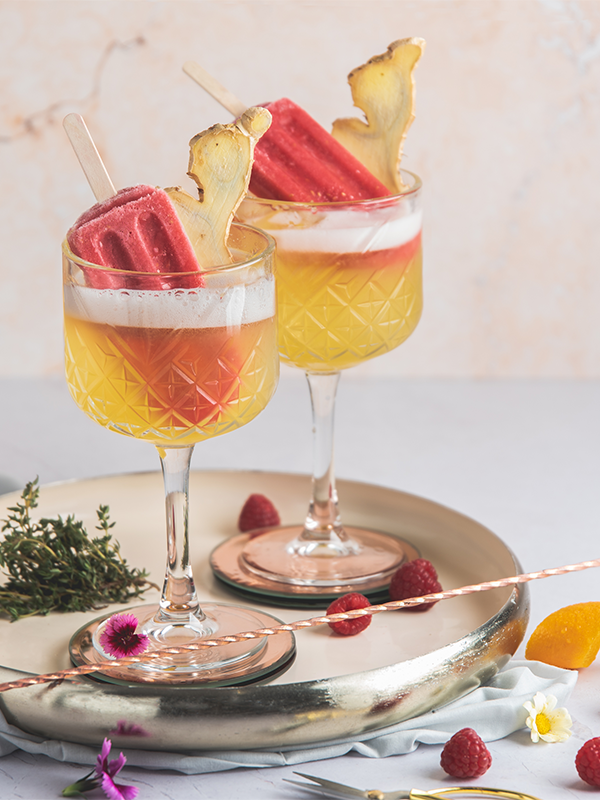 Over the past 3 weeks, and leading well on into the new year, J.C. Le Roux together with True Love magazine will share 12 reasons to celebrate and POP a bottle of your favourite J.C. Le Roux – from throwing a virtual bubbly party to celebrate your achieved goals to clinking glasses to Friday. From delicious bubbly cocktail recipes to make with friends to some of our top restaurants in our favourite cities to relax and enjoy J.C. Le Roux bubbly – these are just a few of the exciting POPS that True Love magazine will be revealing each week.